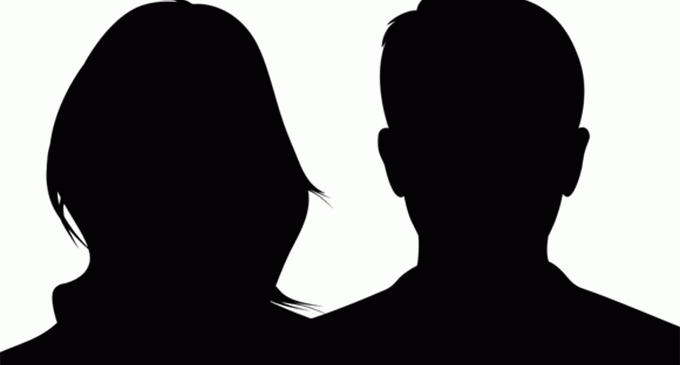 Looking for a lost relative, or a person who owes you a debt, we at Private Detectives Bromley will find them. We have access to a vast database and will be able to locate the individual within 72 hours of your instructions or you will be guaranteed a full refund with no questions asked.
When we are ask to trace a person, we use more than one means to verify who they are and where they live, which enable us to guarantee that we have the right person. Not only do we supply their address, at times we may be able to provide you with their telephone number too.
Our success depends on the information that you the client can provide, the more information the bigger our chances of finding them. If you feel that we can be of some assistance, give us a call. Remember No find No Fee.
We also like to point out that we are able to trace people in the USA/Canada and Europe for a small additional fee. Once again our success rate is around about 96%. As inquires for this service is aimed at abroad, we offer a seven day turnaround
.
Private Detective Brom

ley
"When you have the need to know"
07756 197 865 (24 Hours)