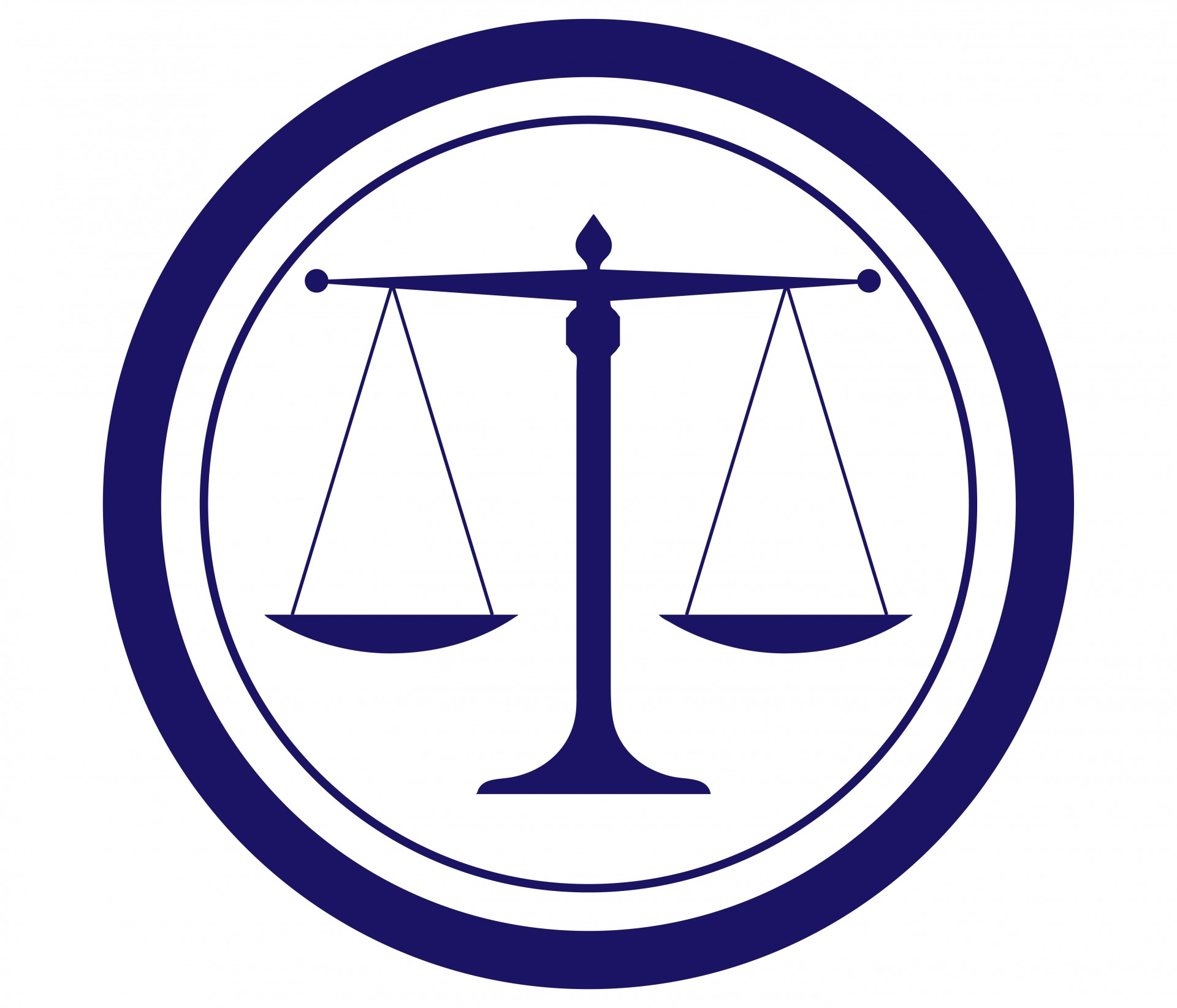 Private Detective
"Bromley"
"When you have the need to know"
Private Detectives Bromley have provided high quality professional investigation services for over three decades

.
We are a team of highly skilled and experience Private Detectives who offer our services to both Private Individuals and Commercial companies. All our work are carried out in a professional and discreet manner at all times, reports are backed up with video and photographic evidence.
If you feel that we can be of service, please do not hesitate to contact us on the number listed below.
Corona Virus
Please note that we are still operating a full service. We are able to take instruction over the phone and or e-mail. Our operatives are working from home as our office is currently closed to the public We would ask that you phone our mobile telephone number (24/7) to get an immediate response.
What we do
With plenty of experience in private, commercialand industrial investigations, we can take care of all your needs.
Below is a brief outline of the services we provide. Just click on the the relevant button on the top of this page in order to read more about additional services that we provide.
Remember we do not charge for telephone consultation, we are happy to take your call and advise you on what steps to take in your particular situation. You will be under no obligation to use our services as our advice is completely free.
When making a call to our office, you can be assured that it will remain strictly confidential and any matters discussed will remain between you the caller and our highly experience private Investigators.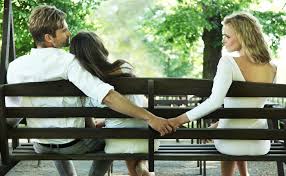 Infidelity:
Proof of Infidelity is one of the services we are ask to provide to our clients on a daily basis.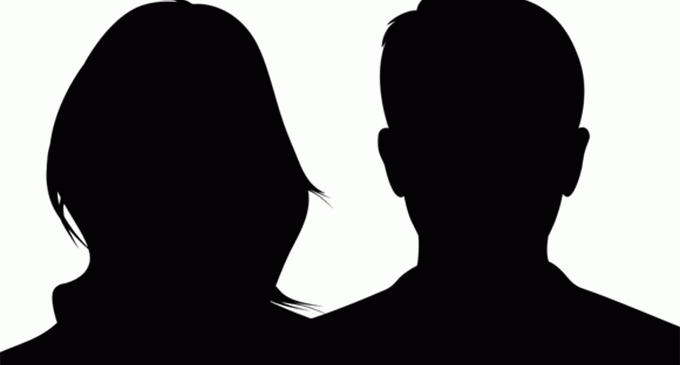 Missing Persons:
With a 98% success rate, we will locate that person or your money back.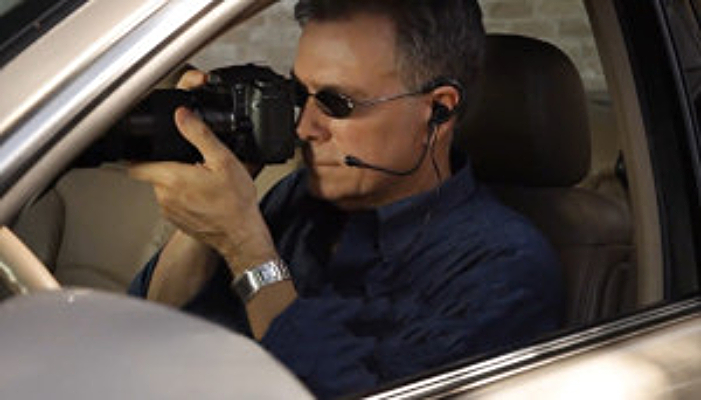 Surveillance:
The gathering of evidence is crucial in any case, We use the most up to date equipment to enable us to do so.

Live GPS Tracking:
We use live GPS trackers to enable us to give a more accurate time and location of the subject.
Private Detectives Bromley
"When you have the need to know"
07756 197865 (24 Hrs)
(24/7)

© Copyright privatedetectivesbromley.com