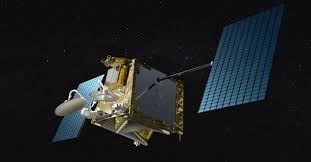 Live GPS Trackers:
Featured below is a screenshot of our tracking panel, it will show you the location of your vehicle, child or your valuable asset in real time. If a vehicle, it will show you how fast the vehicle is travelling, where its parked and how long it has been parked. As with all our trackers, you will be able to see the full history of the trackers performance at any time day or night on your own free tracking panel.
Loved one's wondering off through dementia, having a vehicle stolen and unable to recover it, or worried about you valuable assets while in transit, a live GPS tracker carried upon a person or attached to a vehicle will end yours worries and stress. We at Private Detectives Bromley, have a full range of Live GPS trackers in stock.
For free advice or demonstration on how our live GPS trackers work and how they can benefit you, give us a call we will be more than happy to demonstrate them to you and advise you of the benefits and saving that it can make.
Private Detectives Bromley
"When you have the need to know"
Tel: 07756 197 865 (24 Hrs)
© Copyright privatedetectivesbromley.com