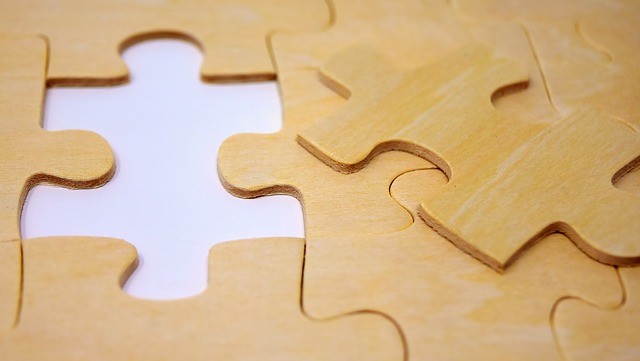 Services Provided:
Background Checks, Criminal Defense, Debugging, Electronic Surveillance, Employee Absenteeism, Employment Vetting, Female Investigators, Forensic Services, Insurance Investigations, Theft from the work place, Matrimonial Matters, Missing Persons Trace, Photographic Evidence, Surveillance, Vehicle Tracking, Video Evidence, Witness Statements, Deleted Text Retrieval, Computer Forensics, Commercial Investigations, Spy Equipment, Covert Cameras, Room Bugs, Child Trackers, Honey Trap, Anti-Stalking, Silent Phone Call Trace, Reverse Telephone Number Trace., Pre-House Purchase Report
Private Detectives Bromley provide a full list of service as listed above, should your needs fall into one of theses category, pleases do not hesitate to give us a call. Our highly trained Investigators will be able to discuss the matter with you and advise you on which is the best solution to resolve your problem.
Private Detectives Bromley, have been providing their services to both, private and commercial clients for over 30 years. and with a network of associates we are able to undertake assignments anywhere within the UK and overseas. We specialise in matrimonial matters, and we understand that this is a delicate and sensitive matter for any client. You can be rest assured that all matters are dealt with the utmost discretion and confidentiality. All calls to our office will be handled by an experience investigator.
Private Detectives Bromley
"When you have the need to know"
Tel: 07756 197865 (24 Hours)
24/7
© Copyright privatedetectivesbromley.com